About
vistech
This author has yet to write their bio.
Meanwhile lets just say that we are proud vistech contributed a whooping 0 entries.
Entries by
Sorry, no posts matched your criteria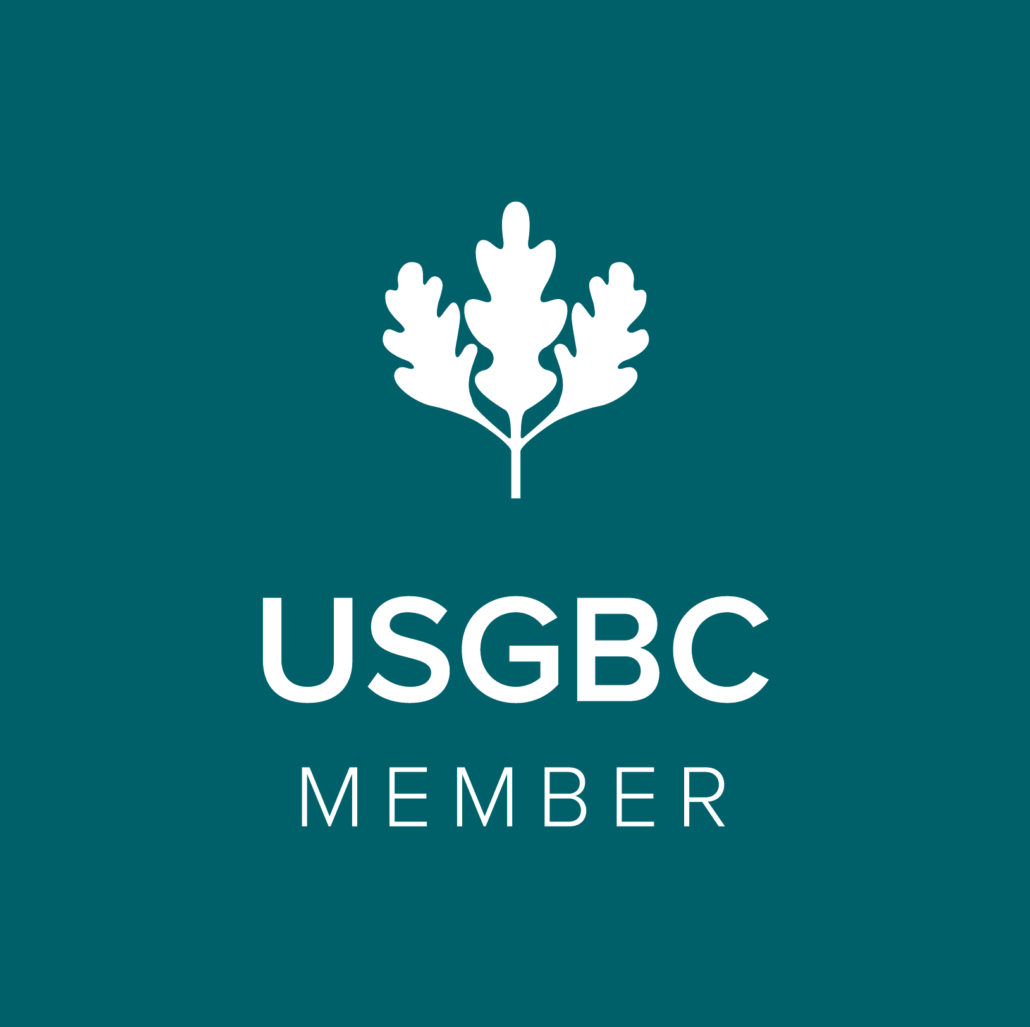 © 2021  Crosskey Architects, LLC . Unauthorized use and/or duplication of this material without express and written permission from Crosskey Architects LLC is strictly prohibited. Excerpts and links may be used, provided that full and clear credit is given to Crosskey Architects LLC with appropriate and specific direction to the original content.